Not your average detailer. Not your average detail.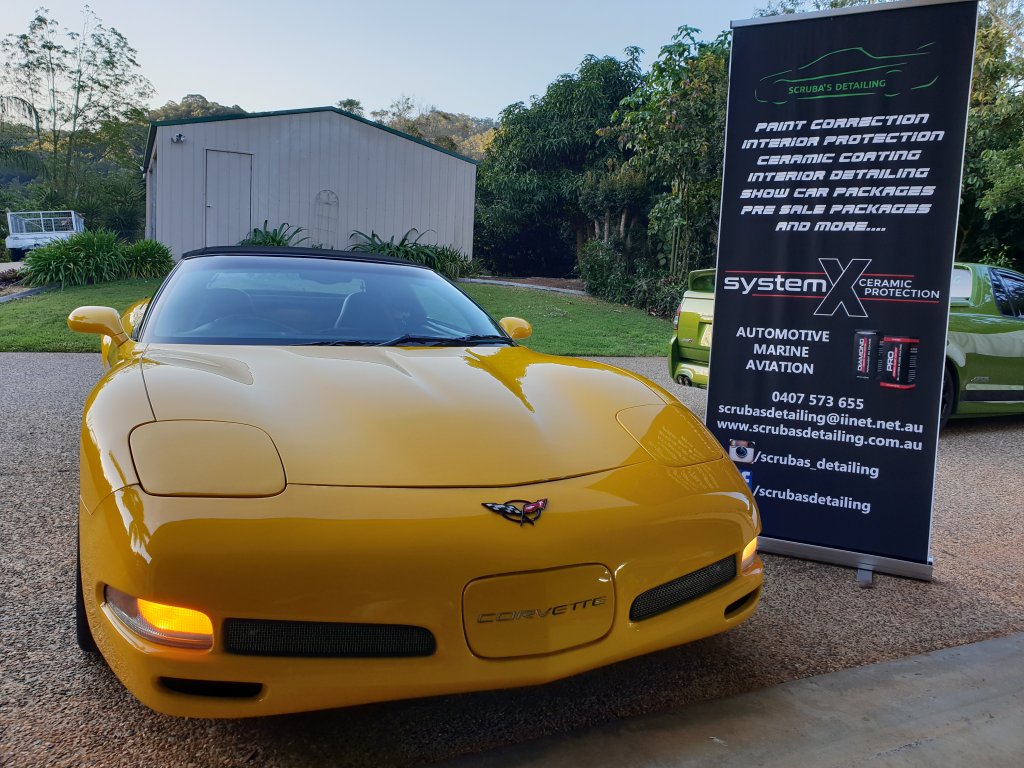 Scruba's Detailing
ABN 99 246 798 430
Brisbane Qld 4000
0407 573 655
Scott
Business Hours: By appointment only Monday to Friday
Please fill out the below form for a customised estimate including different options for paint correction, paint protection and other detailing packages. Note: For some custom services, an in-person inspection of the vehicle is required to offer a quote.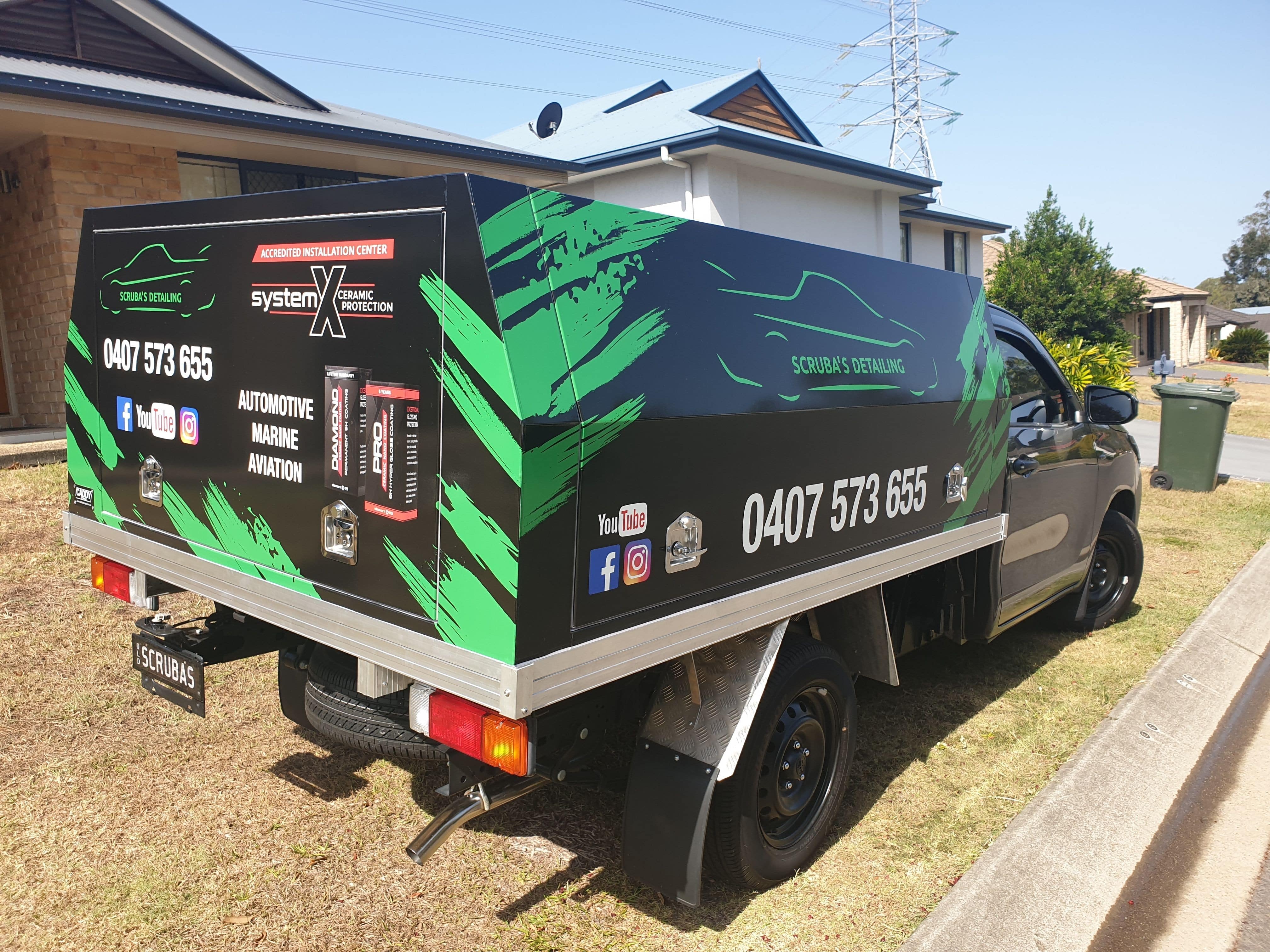 Package Add Ons:
* Ceramic Paint Protection * Ceramic Glass Coatings - Exterior automotive, house and pool glass * Interior Ceramic Coating * Wheel Ceramic Coating * Ceramic Spray Sealant * Durable Hydrophobic Paint Sealant
At Scruba's Detailing I focus on quality results and service. We are not the cheapest detailer in SEQ but I believe you get what you pay for and push every service as though I am working on my own vehicle. If you're interested in our below values, get in touch and let us look after your requirements! * I treat our clients the way we want to be treated. * I treat your vehicle as if it was my own. * You want protection that actually lasts and does what it says it will do. * You want someone trusted, trained and experienced working on your vehicle. With thousands of details completed, hundreds of paint corrections and ceramic coatings, years of passion, dedication and experience. We serve all of South East Queensland and across the border. Not your average detailer. Not you average detail. - Scott Huston, Owner and Operator of Scruba's Detailing